Large bridal hair roses for a heart full of love.
Viviane is that bride who loves flowers. Especially the big ones. Viviane wished her hair flowers to be expressive, have movement, and shine. So I created for her a maxi size version of our roses set collection . I have created large and flashy roses, with so many feathers to give movement and splashed micro rhinestones, to guarantee a lot of shine in the petals. Her wedding takes place in Rio de Janeiro, Brazil.

❝What can I say about Elizabete? I'm simply in love. First, I have fallen in love with the photos of her products on the site. So I decided to buy the hair flowers I will use in my hair on my wedding day, and that's it, our love story has begun! It was many contacts by email until we have defined the perfect flowers. Elizabete has made the flowers in the way I have dreamed, and it was more than perfect, she did better than I have wanted. For me, customer care is so important, and she was a sweet one from beginning to end.  The material used to make my beautiful flowers were of high quality, also the fine finishing, all perfect. Beth, thank you for all your affection and attention. I appreciated it. Many kisses.❞ Viviane Calian.
Photography by Fernanda Ferraro.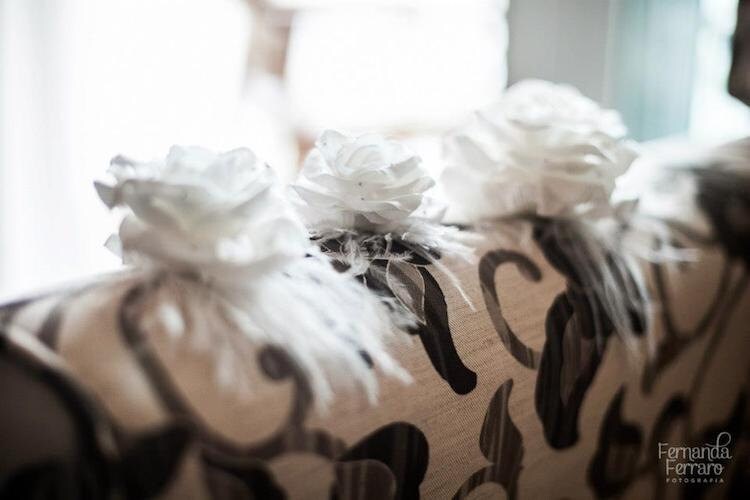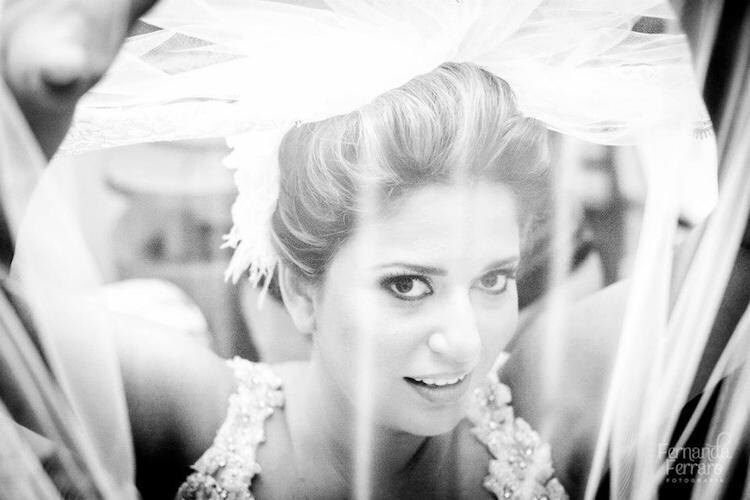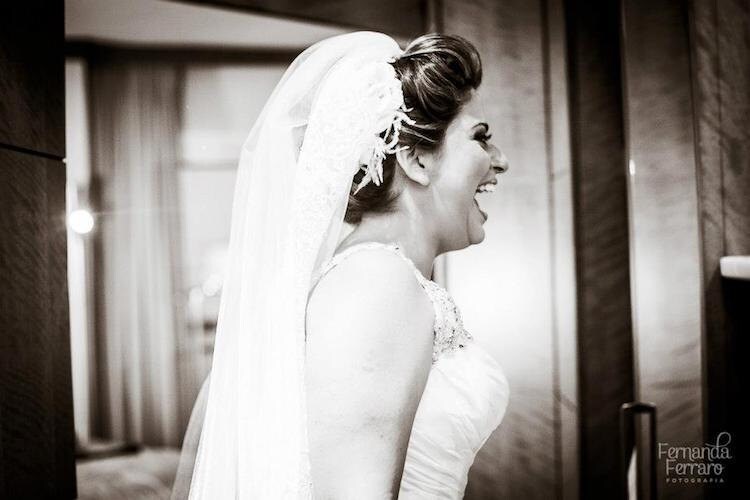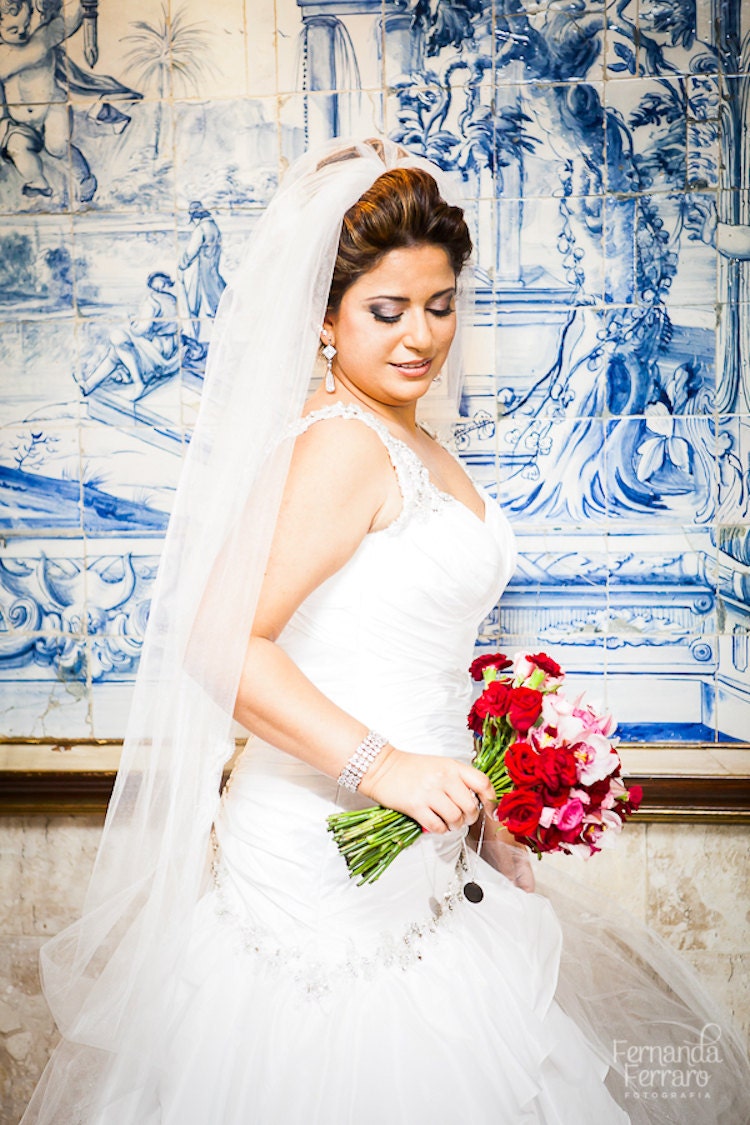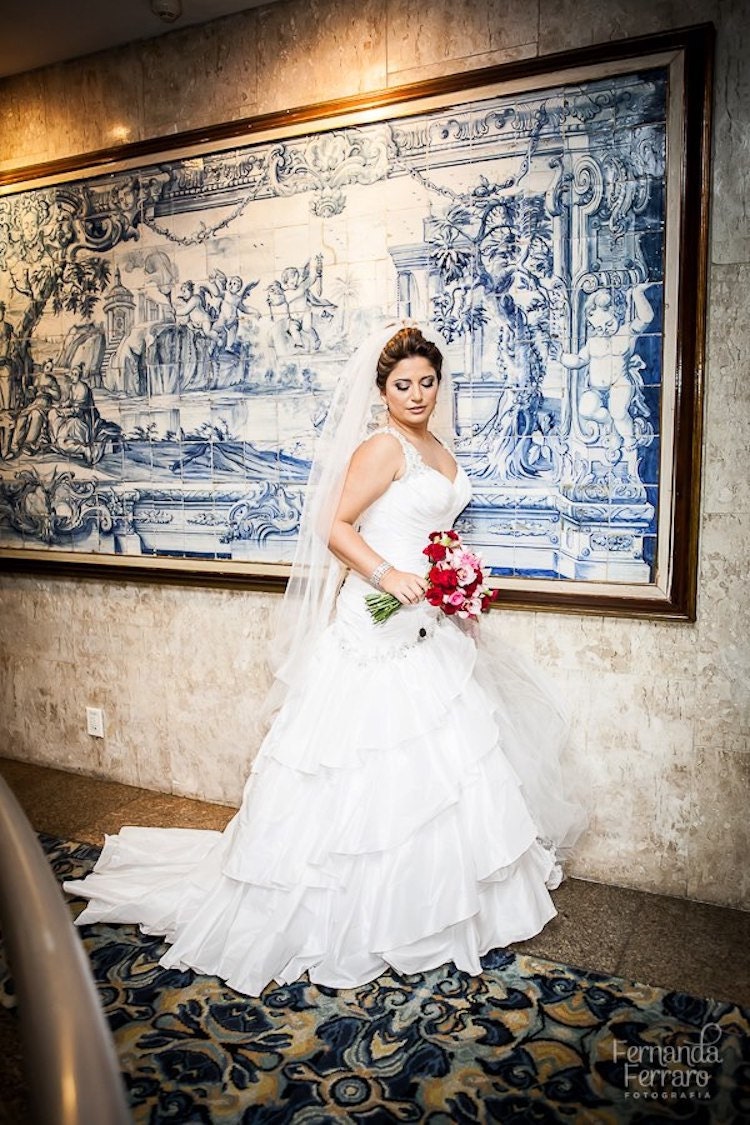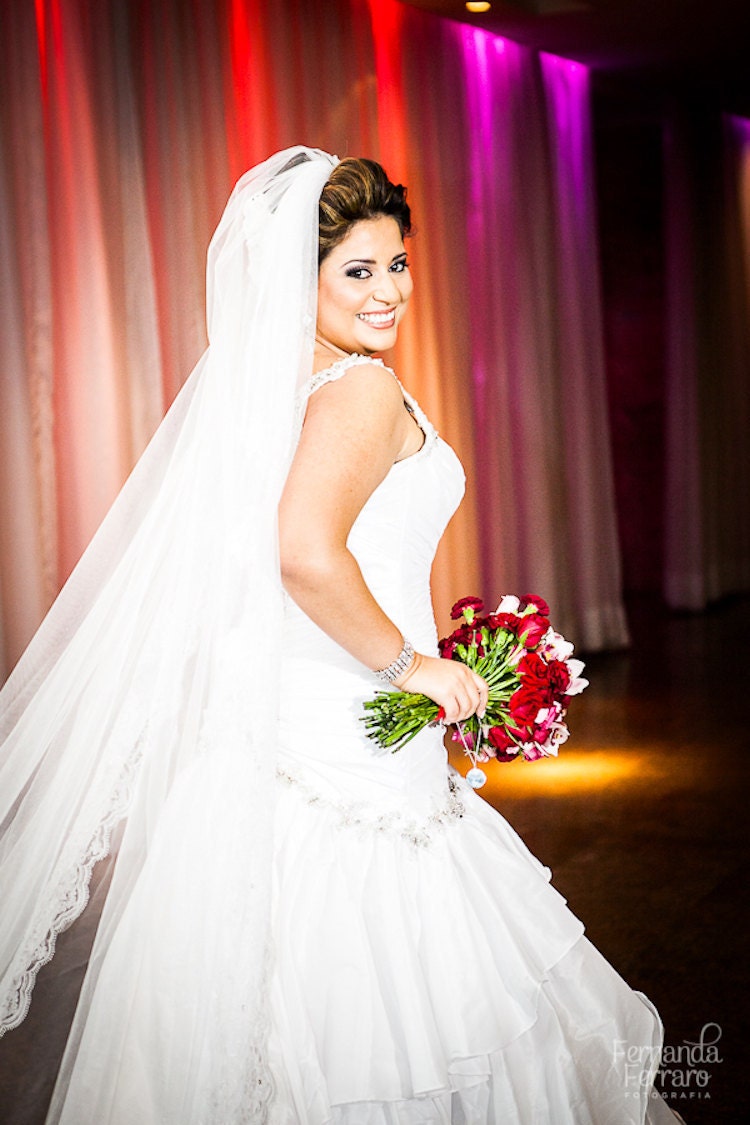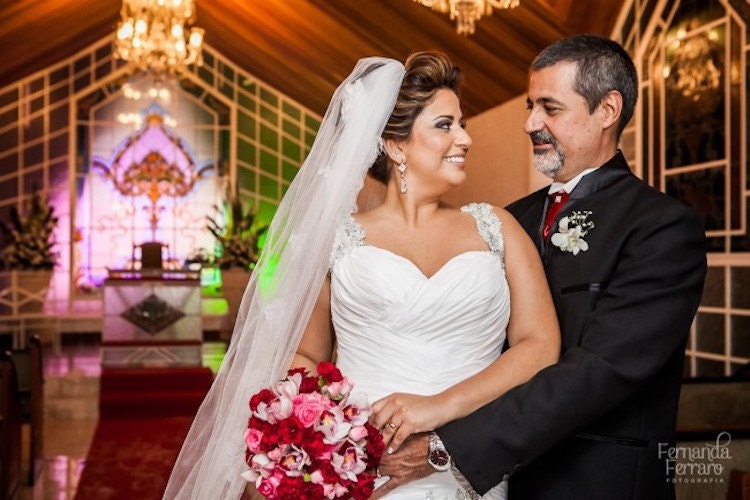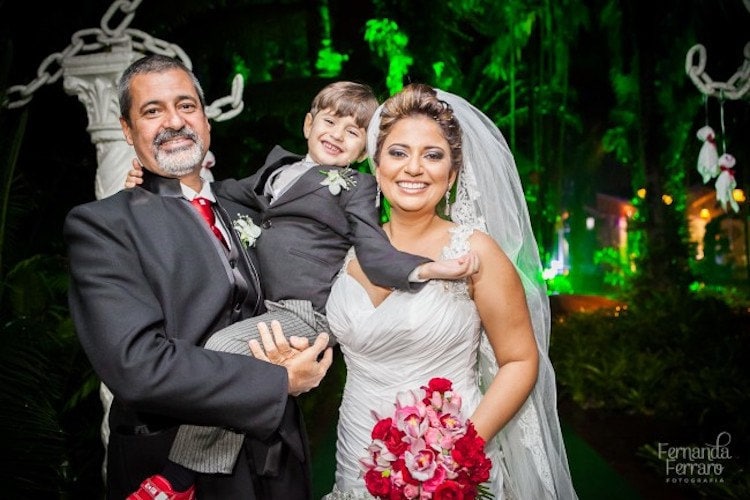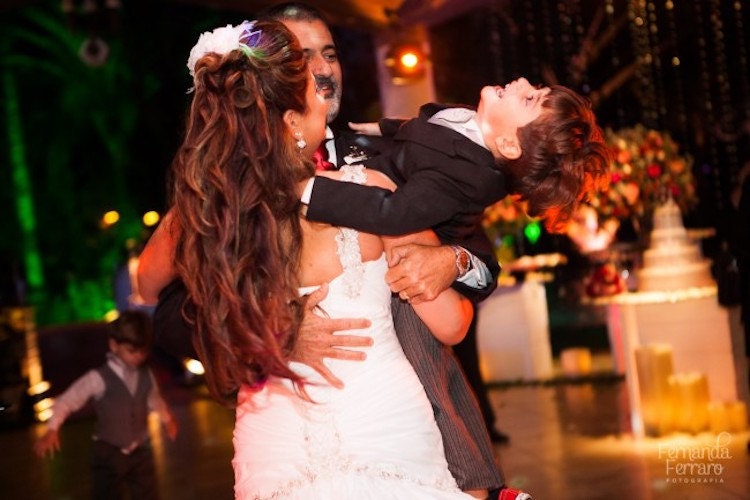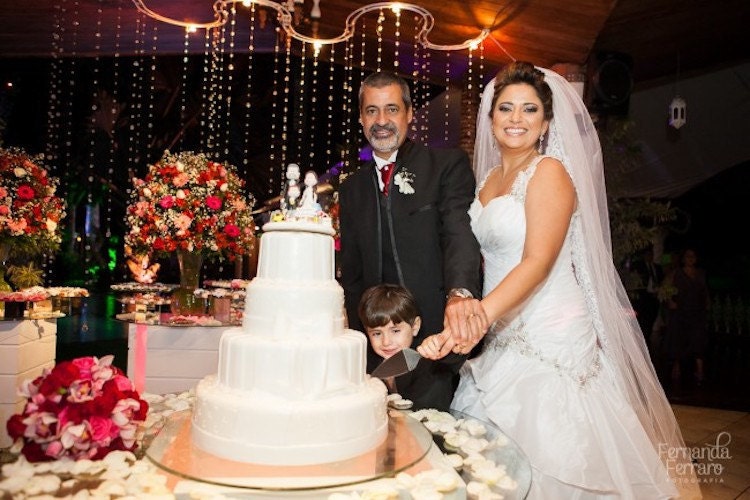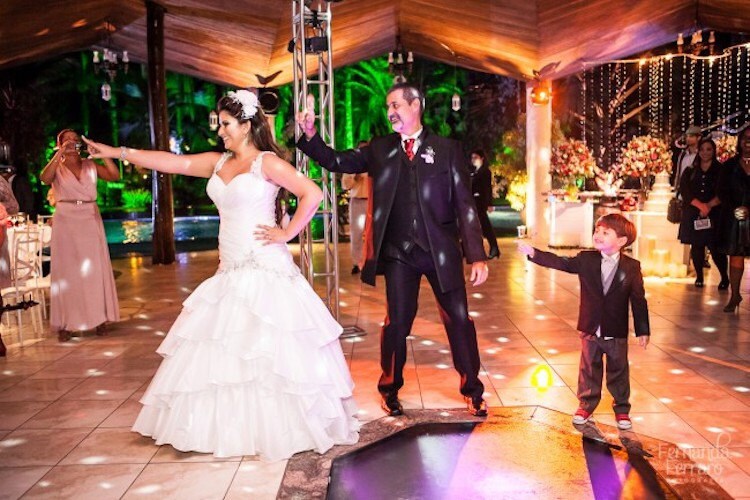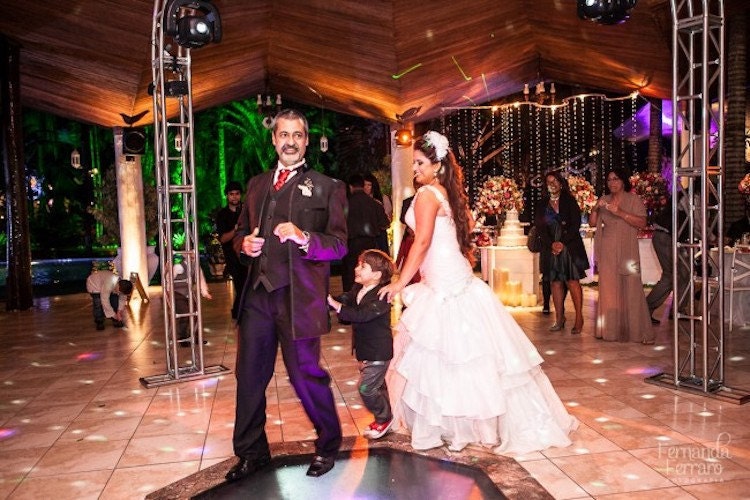 You can see some similar accessories with roses flowers and feathers here.
:*